Exploring Your Family Story Through Aerial Photography
Learn how to search aerial photography records to find your ancestors' rural homes and farms.
Several years ago, a small group of people in Toledo, Ohio, came together to preserve historical photographs of rural America, taken from the air in the second half of the 20th century. Today, Vintage Aerial's free website hosts over 18 million images, documenting a time when life revolved around rural communities and farms. These images are primarily concentrated on 41 states (mostly in the the eastern half of the U.S.), with more than 1.5 million photos currently digitized for Pennsylvania alone.
This presentation will give a behind-the-scenes look at the process required to create a searchable digital archive out of our analog collection of film. Attendees will also learn how to conduct a search for their ancestral property and how they can help Vintage Aerial add context to our photos through the sharing of their family's history.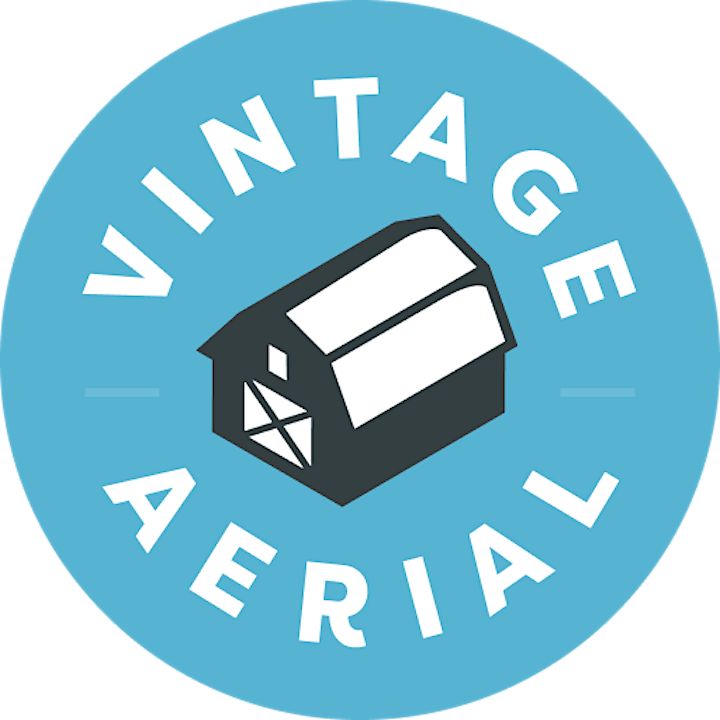 Speaker's Bio:
Alexis Petrie has a history degree from Bowling Green State University, where she studied mid-century America. The newest member of the Vintage Aerial team, she is excited to share her knowledge of the site, so that it can be more accessible to the historical community .
Vintage Aerial is a small team of people with widely varying backgrounds who have come together in a common cause that each of us holds dear: preserving the heritage of rural America and sharing it with anyone and everyone who cares. We are passionate about history, about families and their shared experience, about story-telling, about technology and its powers.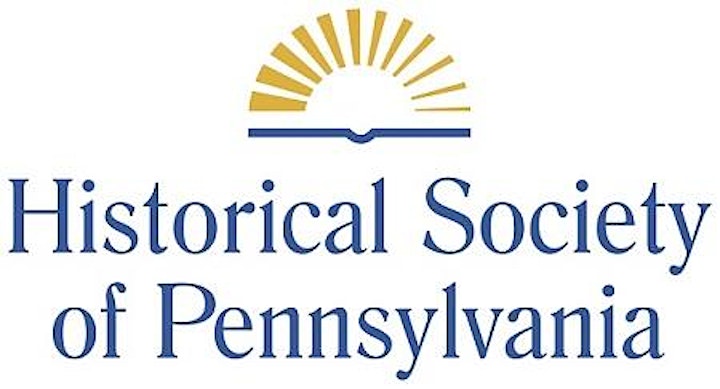 The Historical Society of Pennsylvania, founded in 1824, is one of the nation's largest archives of historical documents. We are proud to serve as Philadelphia's Library of American History, with over 21 million manuscripts, books, and graphic images encompassing centuries of US history. Through educator workshops, research opportunities, public programs, and lectures throughout the year, we strive to make history relevant and exhilarating to all. For more information, visit hsp.org.